I just added another device but can't seem to find it? It says its discovered but the node Id is the same as the first one but the friendly name is not. This is my second wall power outlet but I don't think it was discovered??
I did group my switches, does that make a difference?

ID 2

ID 2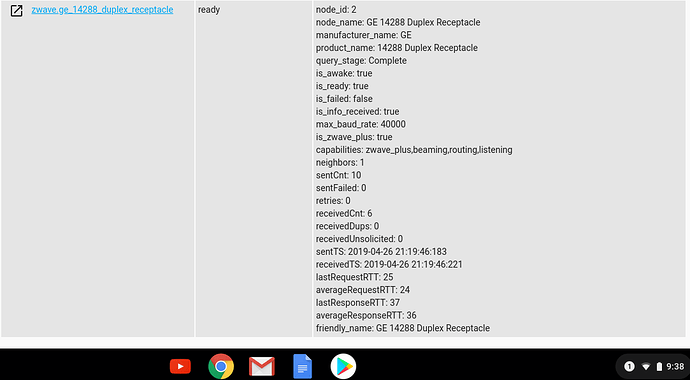 I want to name the second device "Backroom_east" and entity id be called "Switch.light_backroom_east"
When I try to rename this it says, "Domain needs to stay the same" ???